Sleep and relax with Waves and Light (Ages 11 – Adult)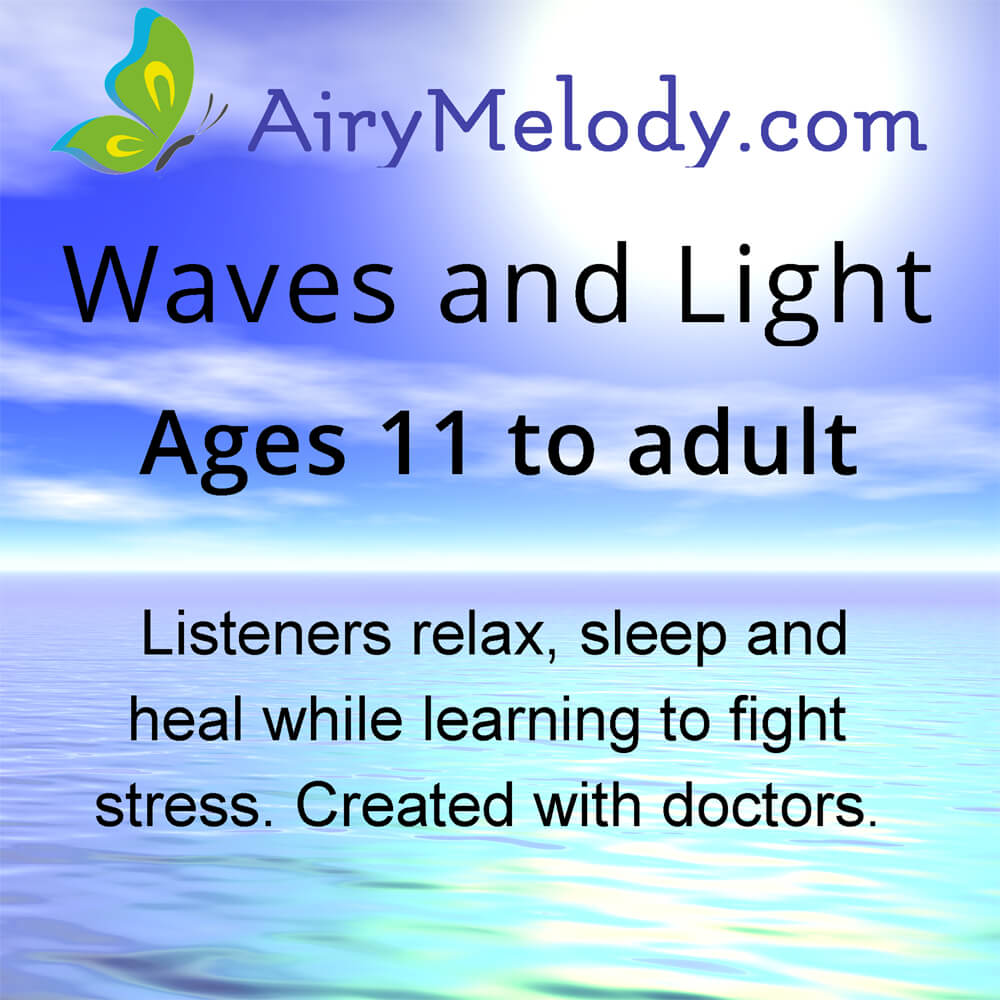 Stressed? Having trouble sleeping? … Need to sleep and relax? Use our guided meditations to relax and sleep like a baby…. While learning to combat stress.
Ages: This CD is appropriate for children ages 11 to adult.
It is also appropriate for Aspergers patients ages 11 and up. It is not recommended for non-verbal autistic clients, although some do tend to find the soft voice and background music and voice soothing.
Available on   Amazon (CD & MP3 Download) .… .  iTunes……  Google Play
I use 'Waves and Light' during several of my counseling sessions with adult clients suffering from anxiety. They inform me that the CD helped them calm down and breathe easier. I noticed a difference in them as well when I played portions of the CD in session – slower breathing, etc.
Carrie Medley
'Waves and Light' is truly effective!!!  I highly recommend it!
I am impressed with the efficacy of this CD. I have a 13-year old child with a history of chronic sleep problems. The breathing and calming techniques taught by this CD have not only taught her how to ease herself into sleep, but also help her to stay asleep longer through the night.
The narrator's voice on the story section is soft and soothing and reassuring. I also enjoy putting the instrumental section on repeat for myself while reading a book or having a coffee. This CD will become a permanent part of your music library.
Highly recommend!!
RA Stedmen – Amazon reviewer
Featuring two soothing guided-meditation narratives developed with psychologists at Dana Farber Cancer Institute Boston – to use in homes and hospitals. Set to relaxation music designed according to current best practices for relaxation music.
These narratives feature clinically-proven relaxation/healing techniques for older children, teens, and adults. Each narrative is beautifully orchestrated with relaxation music whose composition adheres to clinically-proven best practices for relaxation music.
This CD is a useful sleep aid, stress-reduction tool, and healing tool. It also provides a way to help listeners prepare for upcoming events such as presentations, recitals, interviews, SATs, enlistment, and sporting events.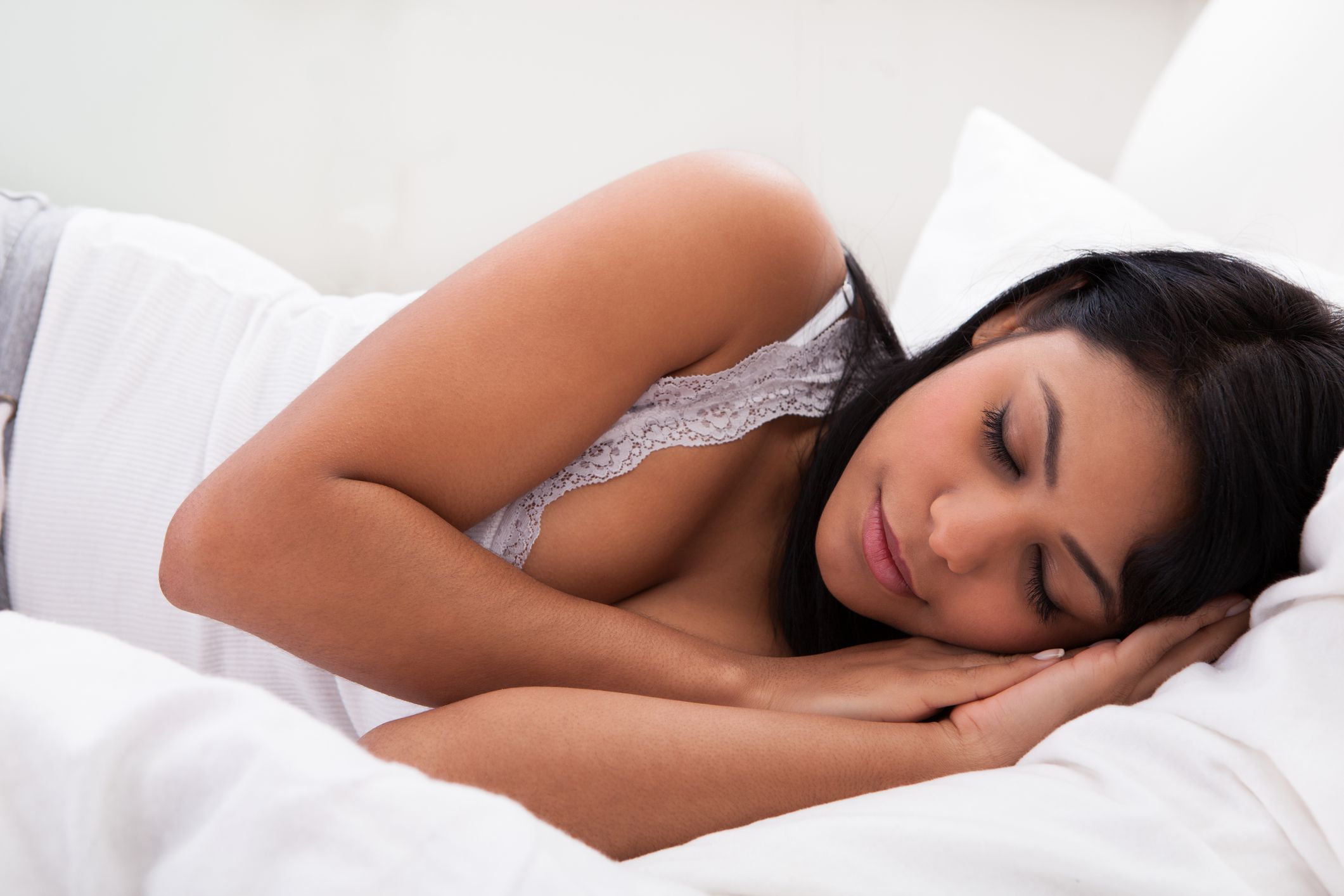 Tracks
Waves (25:21)
Features progressive muscle relaxation exercises and a calming beach walk. It is accompanied by flutes, strings, and gentle waves. Guaranteed to help you sleep and relax
Light (25:11)
Features light imagery and a mindfulness relaxation strategy. It also features a visualization segment. Visualization is a mental tool that allows you mentally prepare for presentations, job interviews, recitals, and sports events. It is also a popular tool used by Olympic gold-medal winners and champions such as Michael Jordan. Light is beautifully orchestrated by guitar music and strings. It is also used to relax and visualize healing.
Available on: …..iTunes…… Amazon (CD).…..Amazon (MP3 Download) (Coming Soon)…… CD Baby MP3 download and CD…… Google Play.….. Airy Melody Discount Store (coming soon)
Uses:
This relaxation CD is very effective at treating insomnia; it helps listeners relax and easily fall into a peaceful slumber. It also teachers listeners to how to reduce stress and feel calm in difficult situations. It is widely used by adults, parents, teachers, doctors, and therapists as a sleep aid, stress reduction tool, and to help listeners prepare for interviews, presentations, or games.
This CD was also designed to make use of the latest clinically proven healing techniques to help older children and adults facing hospitalization, surgery, and forms of chronic illness. Children's Hospital Boston uses this CD on the transplant floor to reduce anxiety, the use of pain medication, and accelerate healing. When using it for this purpose, we recommend that you start listening to it at least once a day two weeks before your hospitalization date.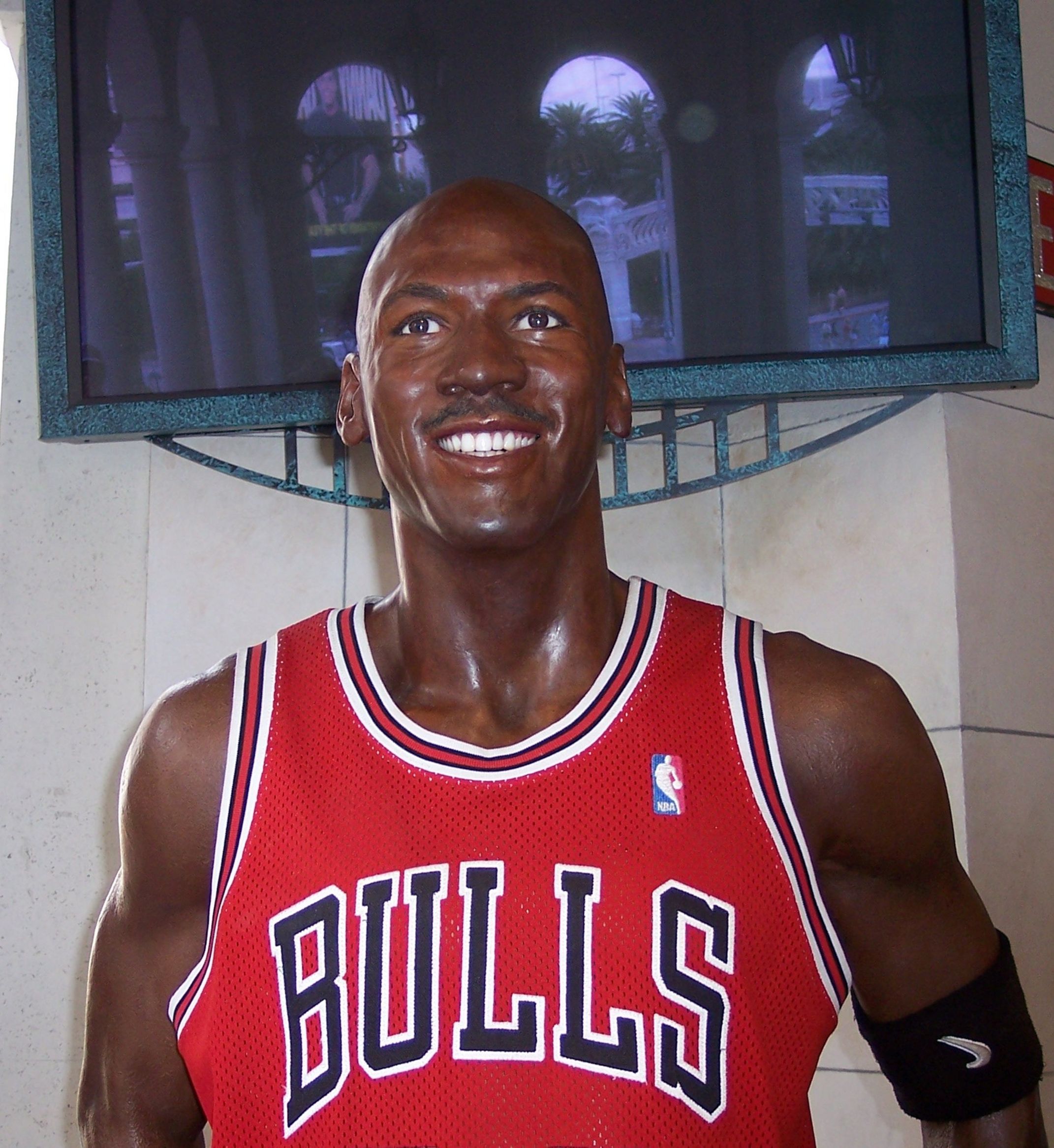 Learn to use the same visualization techniques that  the Chicago Bulls used… right before winning their NBA basketball championship!
In addition to relaxation and healing exercises, this CD features a special 'visualization' segment. This is a popular clinically-proven technique that athletes use to mentally practice sports while in a state of relaxation.
"I would picture myself having the "perfect" game, executing the defensive game plan and making big plays. The more vivid I was, the better I seemed to play. I couldn't believe it. Before the game even started, I had already played the entire game in my mind. This made a tremendous difference because it greatly increased my confidence and comfort level." — Michael Jordan of the Chicago Bulls.
In addition to preparing for sports events, you may use this visualization segment to prepare for presentations, job interviews, court dates, SATs, or performances.
Other Details:
Language: English
Vocals, strings, flutes, wind chimes: Sarah Freeman
Guitar: Don Blanchard and Paul Zutrau