It's your journey… why not enjoy it?
Air Melody works hard to make your life easy, serene, and fun! This site offers:
Free MP3 downloads for relaxation.. peace… inspiration… fun… people in recovery
Relaxation videos
A blog loaded with useful information and free  'cheat sheets'
Relaxation and stress-reduction products
Happy Driving Stress Reduction is a revolutionary tool by Airy Melody. It is available on Amazon.…,  iTunes…. CDBaby,….  Google Play….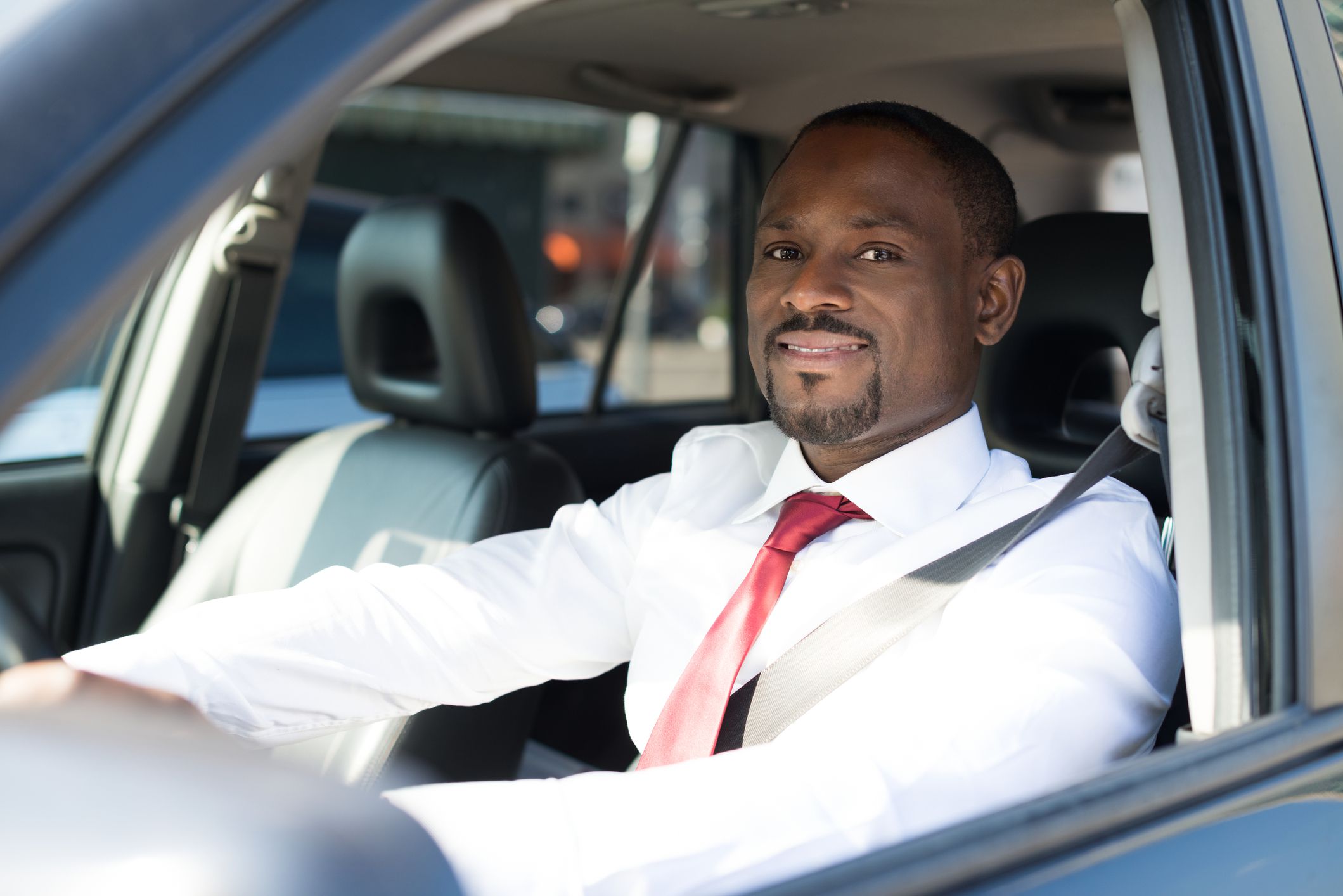 They feature soothing guided meditations and narratives… beautifully orchestrated with relaxation compositions… and utilize clinically-proven techniques that help you:
Relax
Unwind
Fall asleep thinking happy thoughts
Wake up in a better mood
Sleep through the night with less night terrors and nightmares
Learn daytime stress-reduction techniques (clinically proven to work for their target age group)
Activate the body's natural healing process research
Some of our bedtime products also include instrumental relaxation music tracks
Coming this summer… another unique product produced by Sarah Freeman!
In 1994 we made the made the first children's relaxation cassette… we just released a patent-pending driving product… now Sarah is working with rappers, hip hop artists, jazz musicians, 12-steppers and pop vocalists to create our next, unique product, which is due for release in the summer of 2017.
Airy Melody knows that a three-year old is not the same as a nine-year old! That is why we provide a variety of products for different ages. Created with experts, our products feature techniques clinically proven for their target age group!
Based on expert advice, we have created various age brackets for our products. We offer the only product on the market specifically for a 2 ½  year old to 6 year old! Our experts included psychologists at Dana Farber, pediatricians and researcher/award-winning author Dr. Daniel P Kohen MD.
What makes us hospital-friendly?
People in medical settings tend to sensitive to certain things.  Our narratives are edited by hospital experts to make sure they are appropriate for medical centers. For example, we limit food imagery in our children's stories, because children in hospitals may be nauseous and not want to be reminded of food.
What are best practices for relaxation music?
Who uses our CDS?
Truck drivers, commuters and parents who drive their kids around love our driving products!
Families all over the world use them for bedtime, naptime, travel, to prepare for surgery, hospital stays p[and medical procedures
Pediatricians – for their patients AND their own children!
Boston Children's Hospital to reduce anxiety and use of pain medication
ABA therapists and autistic kids
New Horizons Daycare – to help kids fall asleep at nap time
College students
Kids with separation anxiety
School nurses offices and guidance counselors
Therapists
Adults who want to learn stress management techniques
Parents who want to teach their children how to cope with stress and separation anxiety  during the day
Families coping with insomnia, nightmares, and night terrors
Why not give us a listen?
"I highly recommend these soothing recordings to parents! They are well produced with age-appropriate techniques and soothing background music." Dr. Daniel P. Kohen M.D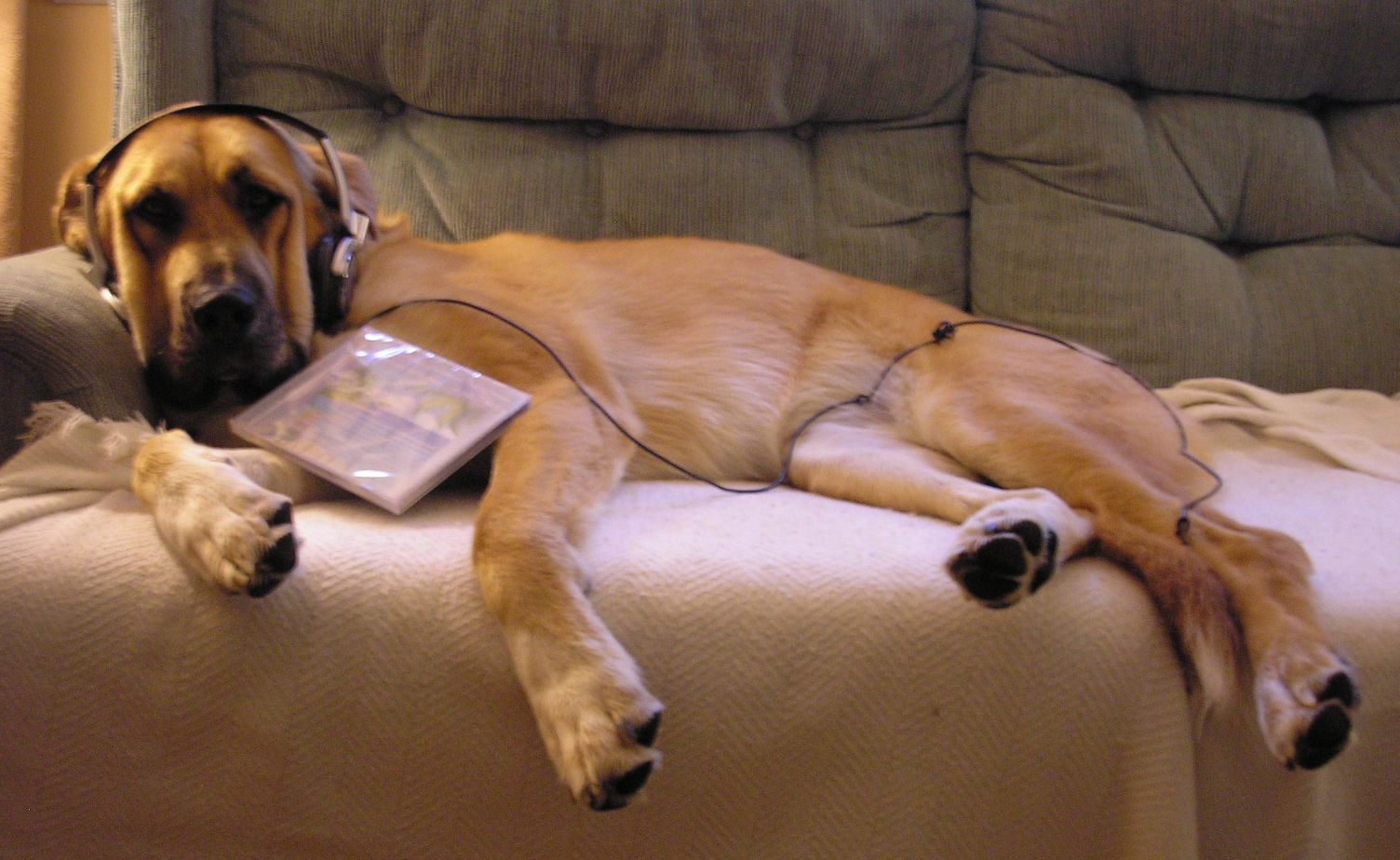 "I highly recommend this to my patients and other therapists. I used 'Waves and Light' during several of my counseling sessions with adult clients suffering from anxiety. They informed me that the CD helped them calm down and breathe easier. I noticed a difference in them as well when I played portions of the CD in session – slower breathing, etc." Carrie Medley