Guided meditations for kids: Rainbows And Sunshine (AGES 6-11)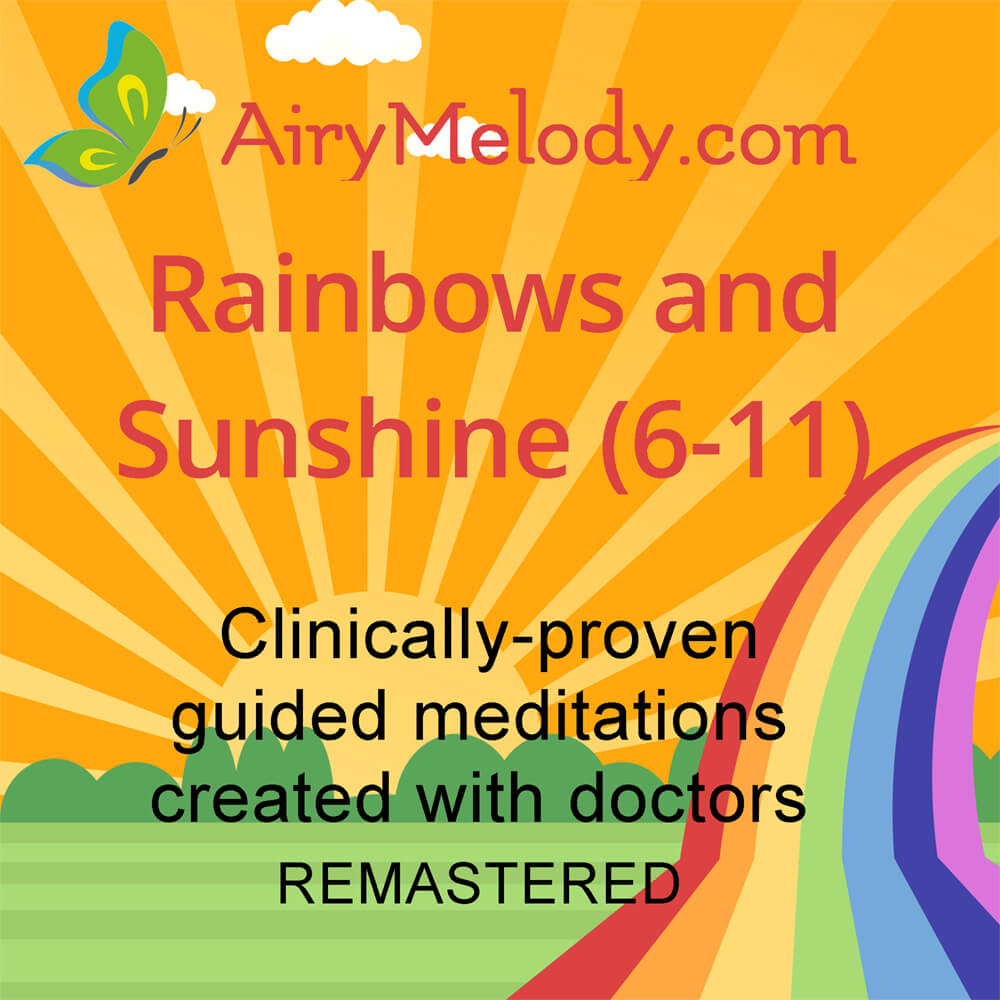 Stress-proof your child with three guided meditations for kids that teach him techniques he can use in the daytime…  while helping him relax and fall asleep at bedtime!
** Versão em Inglês do  'Arco-Iris E O Sol Brilhante (6 À 11 Anos)' **
Ages: 6 to 11, or older for some children with autism
Available on. Amazon Prime (CD) ….…  Amazon (MP3 Download). …….  iTunes…..…   Google Play
Worked Wonders!!! I got these for my 5 year old granddaughter. They worked like magic, helping her settle down at bedtime, not waking up several times at night! The music, stories and soothing voice are magnificent.
Patty L. McClung, Mother and Grandmother, Centennial, CO. USA
Proven helpful for kids with autism, Asperger's, or ADD.
Three guided meditations for kids (created with psychologists and researchers)  for children ages 6 through 11.
Each meditation narrative is set to soothing, carefully-designed, background music that makes this product even more effective!
They feature powerful, relaxation/healing exercises scientifically proven to work for this age group. They help children relax and calm down while they unwind and fall asleep
Used on the transplant floor at Boston Children's Hospital… and by ABA therapists to help kids with autism and ADD learn have a calm body.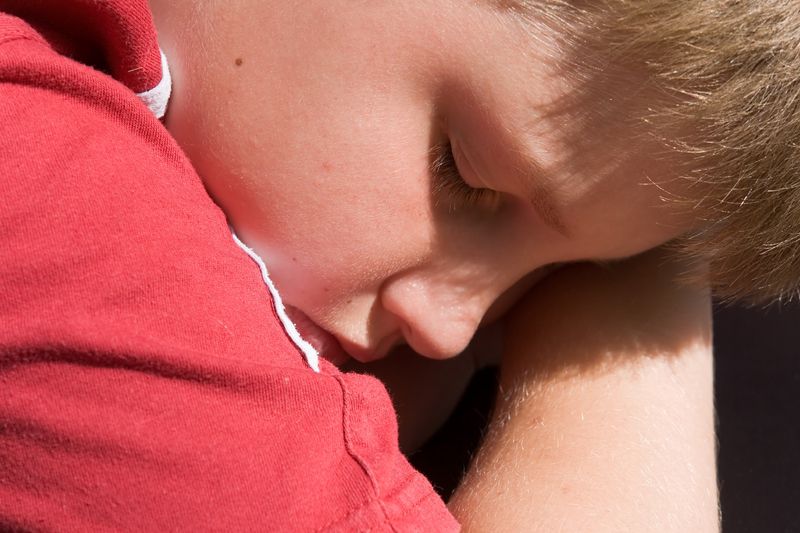 Rainbows (21:37) – A bedtime guided-meditation story with relaxation songs
Rainbows is a delightful bedtime story… children unwind and drift into dreamland…  thinking happy thoughts… and wake up in a better mood!
The soothing string and string music… playing peacefully in the background… helps lull kids into an even more relaxed state.
Sunshine – A relaxation narrative for bedtime/daytime use
Sunshine guides children through children age-appropriate healing/relaxation healing techniques. These techniques have been clinically proven to help kids:
This narrative is set to Pamela's Paradise, a relaxation composition featuring flutes, wind chimes, strings, and waves.
Blanket of Light Stress Buster (5:37) bedtime/daytime
This short stress-buster narrative is set to waves and acoustic classical guitar. It will not wake your child up if he is asleep, but it can be used during  the day to reduce stress.
Three visualization narratives created with psychologists and researchers.  Background music by Boston musicians.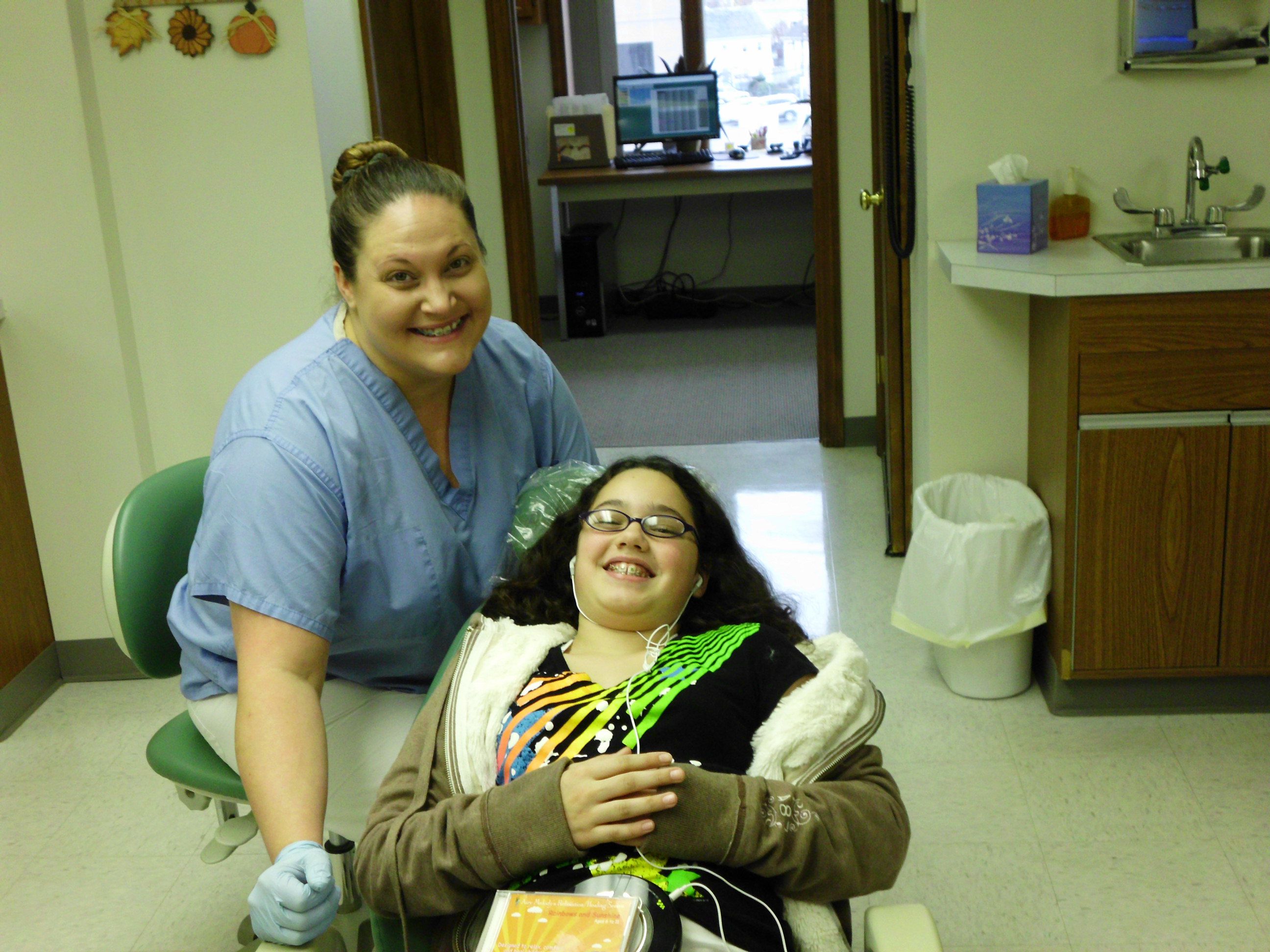 People use this recording to:
Fall asleep more easily
Wake up less during the night
Reduce anxiety
Use less pain medication
Heal more quickly
Learn to have a calm body (good tool to aid in ABA therapy)
Learn to reduce daytime stress.
When to use:
Play this at bedtime… and relax while your cherub happily slips into a peaceful slumber
Use this as a natural sleep aid..  for children with ADD.. autism… anxiety… and acute/chronic illness
In an ABA session or in class to teach calm body
In the school nurse's office for kids with chronic anxiety or illness
In the hospital during chemotherapy or other medical procedures
To stop night waking including nightmares and night terrors
Listen to track three in the car on the way to a big test, game, or recital
Use track two to teach your child simple stress-reduction techniques to combat childhood stress
On vacation to make bedtime easy!
Start playing this for your child two weeks before surgery, deployment of a parent, or surgery for the child's sibling.
Let your child listen to this while the orthodontist is installing her braces!